Content Management Systems
Our websites are built using opensource content management systems such as WordPress, Drupal, and Liferay.  These allow our clients to easily update multiple areas of thier website using a single form.  We design our systems for maximum scalability and flexibility so they can be continually expanded and integrated with external or third-party systems like Active Directory and SalesForce.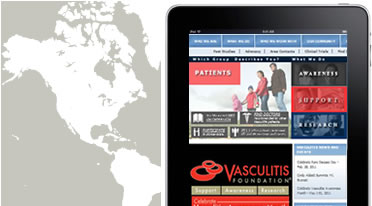 Salesforce
Salesforce is one of the leading Contact Relationship Management systems worldwide.  We've integrated Salesforce with our content management systems to collect and analyze  the CMS's users' or members' data.  Salesforce also has an incredible emailing and reporting system.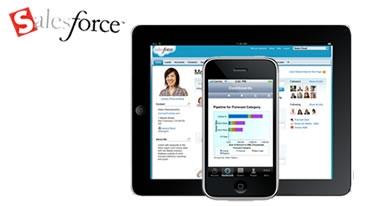 CiviCRM
Xykon specializes in integrating and customizing CiviCRM with our content management systems for a complete solution that collects users information, allows event registrations, accepts donations, tracks memberships, manages cases, generates reports, and sends out mailings.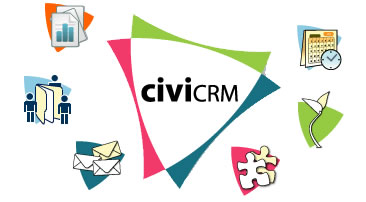 Drupal Maps
Xykon develops maps that are easy to manage using the default Drupal system.  These maps are elegantly programmed to update displayed content dynamically using RSS feeds, SMS texts, or by editing a Drupal node.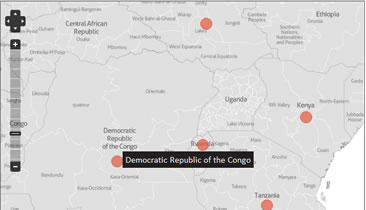 Online Donations
We build forms into our websites that allow anonymous and registered users to donate.  These forms also allow them to specify what they'd like their donations to be used for and who they'd like their donations to be given in the name of.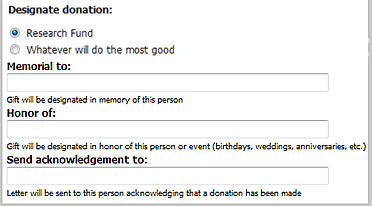 Google Maps
If you are looking for something that is simple, cost-effective, easily filterable, Google Maps is fast and always has the latest data and most reliable geoservers.