Our Services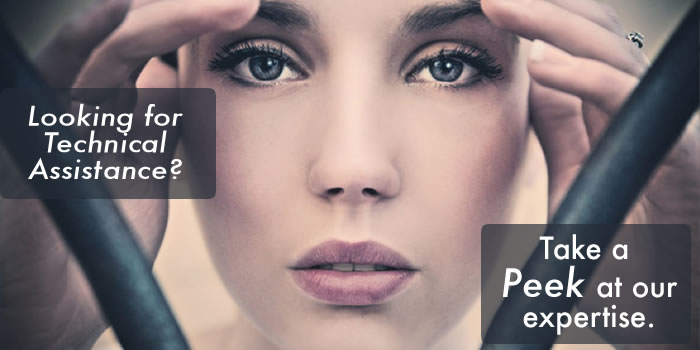 Our cybersecurity experts and web strategists take you from concept, through implementation, with an emphasis on quality, flexibility, and sustainability.
Work With Us
Xykon specializes in web development, security assessments including audits for federal regulation compliance, FedRamp-compliant cloud hosting, and hardware installations.
AWS GovCloud and AWS certified consulting partners: Xykon is an AWS certified consulting partner. We provide mission-critical website and application hosting using AWS GovCloud. Our AWS cloud experts configure our customer's  environments to optimize costs based on use predictions.

Security Experts: Our customer's hosted applications are supported by industry-leading engineers holding the most respected certifications in the field including CISSP and CISA.
FISMA/NIST: FISMA (The Federal Information Security Management Act) specifies that agencies and their affiliates, such as government contractors, develop, document, and implement an organization-wide security program for their systems and data. Xykon specializes in designing and implementing FISMA Low and Moderate projects in AWS GovCloud infrastructure, and has on staff CISSPs and CSIAs. Our experts can help you utilize templates, standardize internal processes, implement security controls, and deploy tools to ensure that your firm is in compliance with Federal IT security management regulations according to FIPS (Federal Information Processing Standards) requirements and NIST (National Institute of Standards and Technology) guidelines.
IT Auditors: Our staff have completed agency-mandated ISSO, CISO, Federal Security, and Cyber Security training. Other competencies include NIST circulars, OMB and White House guidance, FEDRamp, and FISMA allowing us to support our government clients in meeting U.S.G. compliance requirements.
Support and Monitoring: We also provide continuous security monitoring and ongoing risk assessments to ensure that our clients' systems remain compliant long after the initial audit is successfully  completed.
Our comprehensive list of services:
Statement Of Capabilities
Hoping to see the full extensive printable list of our services? Download our Statement of Capabilities!
Download PDF
We believe in providing affordable solutions that work for our clients. Whether you've just launched your dream business or have been in the market for years, we have something for everyone.
We believe that our role as pioneers of web development and systems optimization, and our years of experience, coupled with our single-minded drive to become the top service provider in the area allow us to deliver a level of service that is unprecedented.
We believe that optimization is a never-ending process. No matter how efficiently a process is configured, more often than not, there is room for improvement.
We believe in configuring systems to achieve maximum efficiency and optimal resource utilization. Even if you are 'satisfied' with how your systems are running, give us a call. You'd be surprised at what we can do.