President of Xykon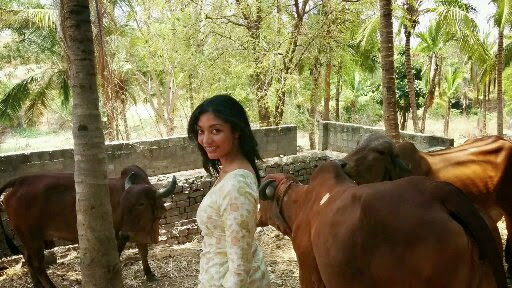 Summer has over 17 years of business leadership experience. She started her first consulting business in Philadelphia in 1998 and years later started 'Xykon' which offers business management, risk-mitigation, network, and web development consulting. Her degree is in electrical and computer engineering from the University of Pennsylvania.
As a leader at Xykon, she's overseen many migrations from legacy platforms to modern enterprise systems. She also has extensive experience with content management systems.  A COBIT-certified professional, Mathur advises business leaders and boards of directors on web technology investments. She also guides project teams through all stages of the web development lifecycle from recognizing problems and developing concepts to implementing, testing, and maintaining solutions.
It's her philosophy that websites are tools, which when wielded effectively, will significantly further the goals of the organization it represents. Her goal, when helping clients, is always to harness web technology to do exactly that.